WORKING ON THE CHALLENGES OF TOMORROW. TODAY.
Consulting information technology
eGovernment, Public Service Infrastructure, Cyber Security, Data Management, Payments and NFC, Decentraliced Finance, Smart Contracts, Crypto & Blockchains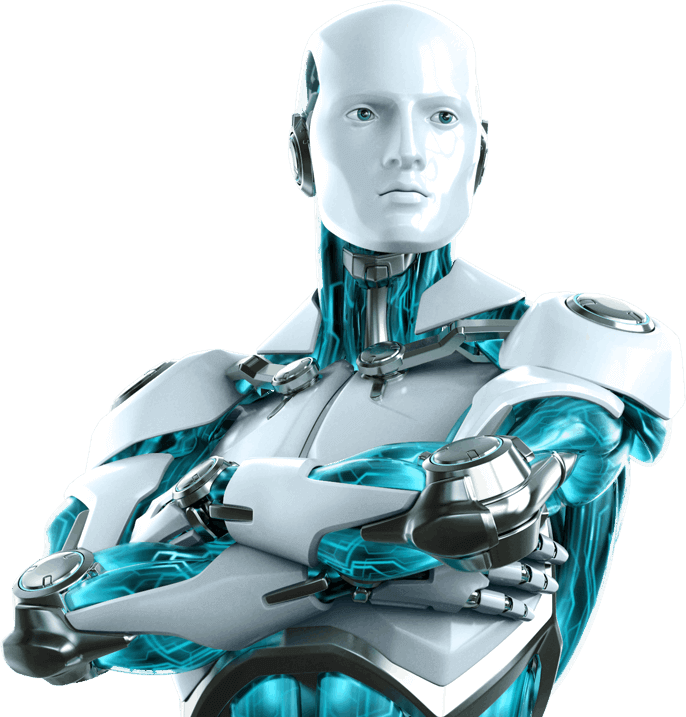 Who We Are
We specialise in consulting states and enterprises by hard in planning / implementation & operations
13
Years of
experience
100mio+
scope of consulted
projectsize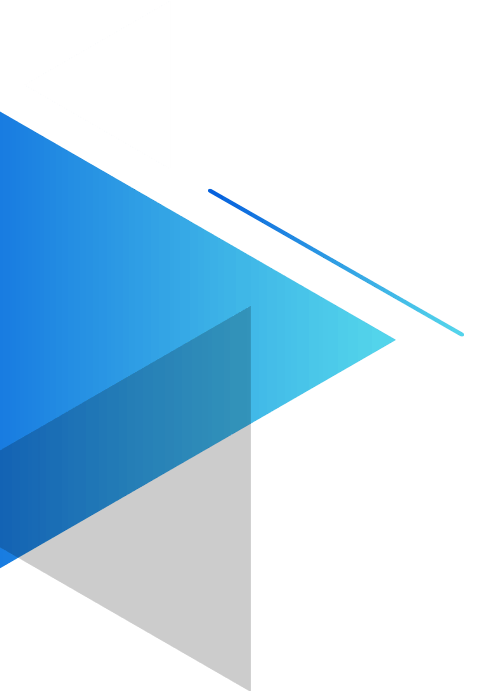 The world is constantly evolving.
Manage change. master transition
We focus on the technical approach

You bring the direction, we tell you how.

We're consultants, guides, and partners.
Start transforming
Make it work. Today. Tomorrow.
A vision is great, but you need someone who knows how to get there.
Wheter you accelerate, speed up and enhance existing tech stacks, or re-invent your business model fundamentals, you need tech ready to deliver.
5
Sectors served.
Banking, eGovernment, Cyber-Security, Energy, Crypto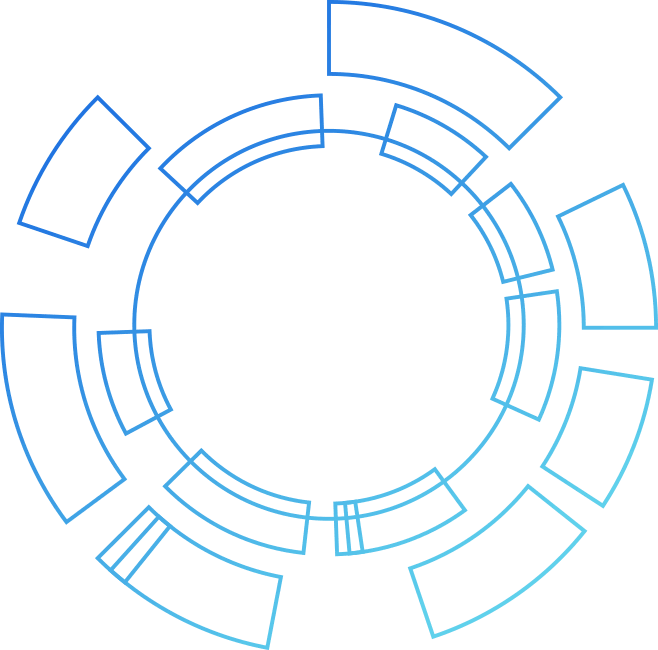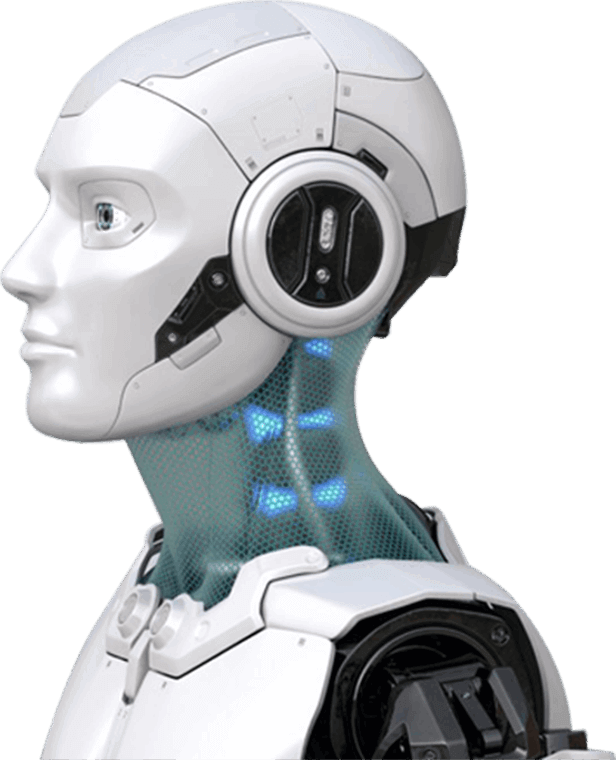 Case Study
what we did so far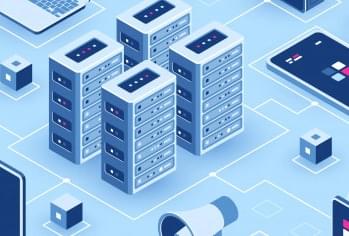 ICMPD
Cyber Security , Lebanon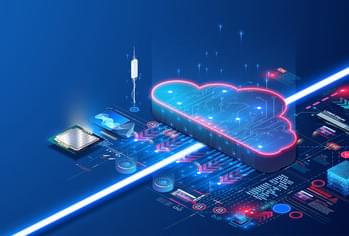 Ministry of Interior, Austria
eGovernment Applications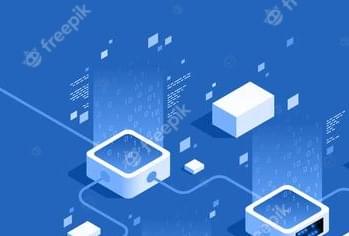 Porsche Informatik
Software Plattform Transformation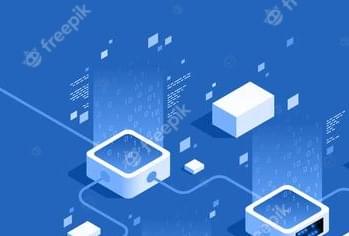 IBM
Contracts on Software Engineering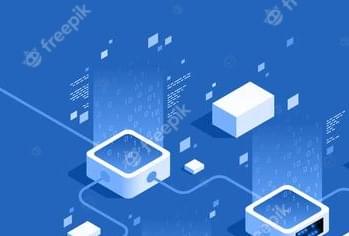 Federal Chancellery of Austria
Cyber Security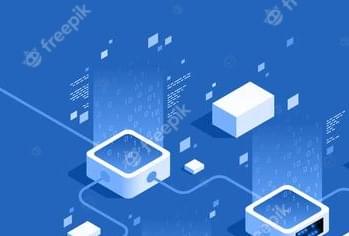 Crypto Payments Network
Crypto Valley, Zug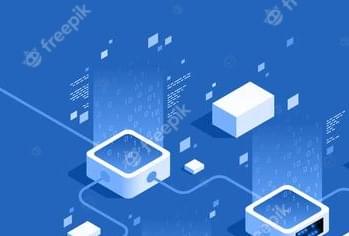 OEBB
Mobility. Public Transport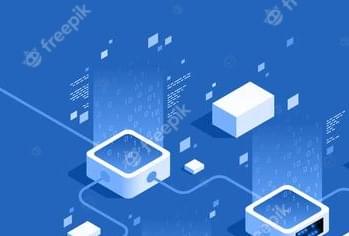 Paymagnet Technologies Malta
Fintech, NFC Payments